Always assume a power line is energized and stay clear of it.
Call our cooperative if you see a downed power line, broken pole, or a tree limb, kite, or other debris across or near, a power line. 
We depend on electricity to power our lives, but electricity can be dangerous. Keep these safety tips in mind to avoid accidents and injuries.
SAFETY IS OUR TOP CONCERN
Electrical Safety Tips for Kids
When a Vehicle Crashes into a Utility Pole - Would you know what to do?
Downed and Dangerous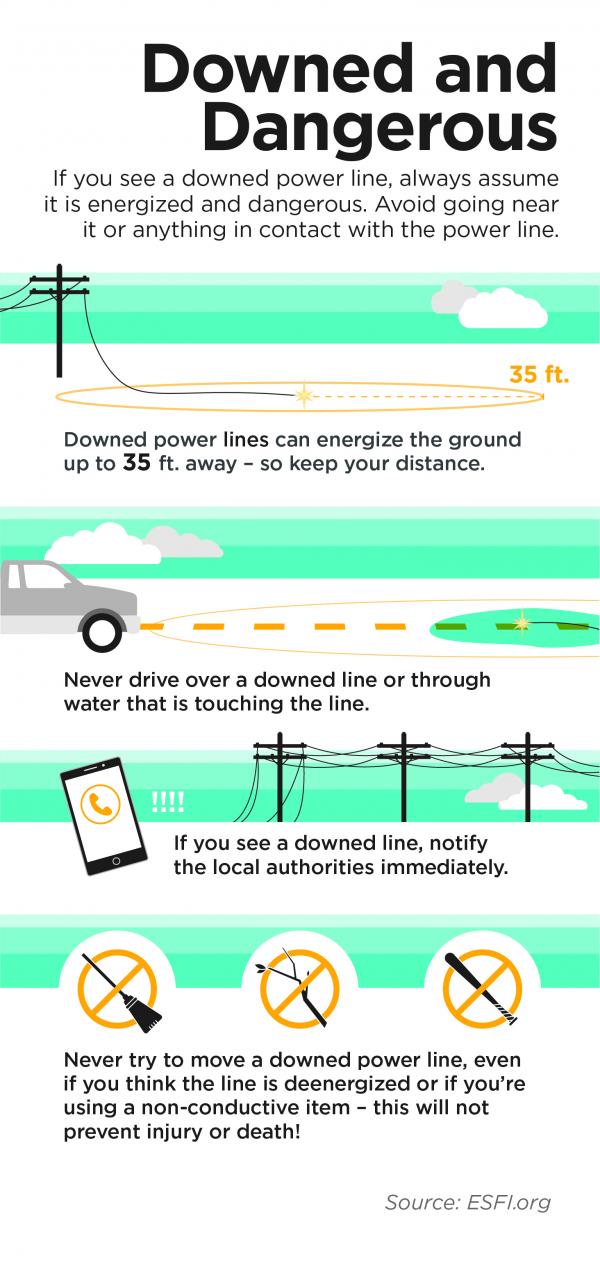 Farm Safety Tips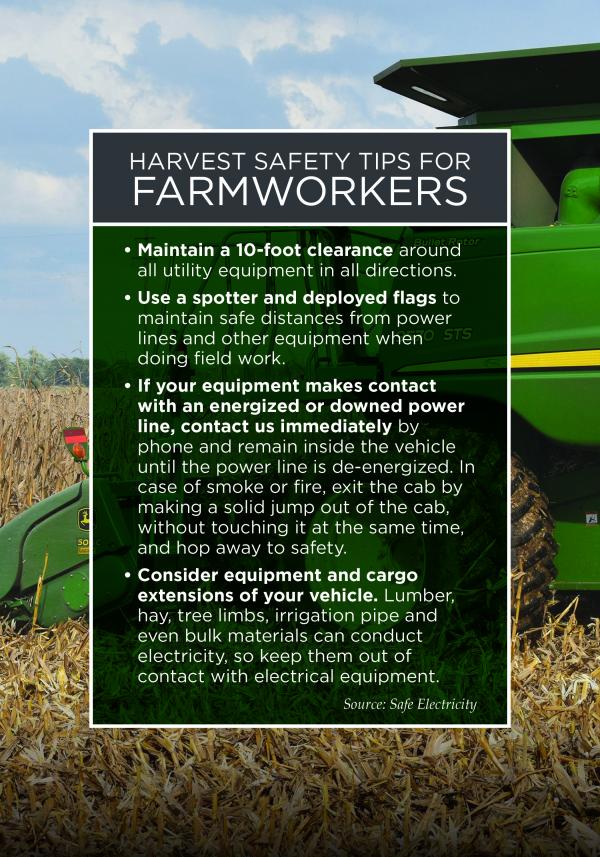 Generator Safety Tips
Left With No Power?  A generator can help, but if not properly installed and properly used, they can be very dangerous.  Contact our office for assistance in purchasing and using your generator.