Evergreen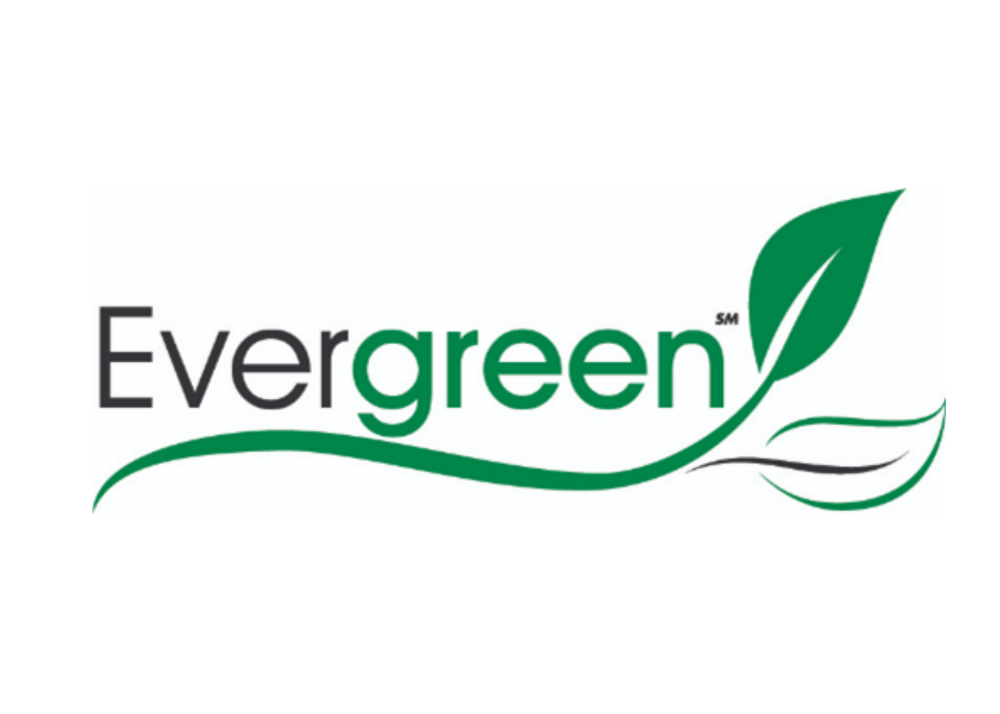 Evergreen Everywhere:
Members who charge an electric vehicle during off-peak hours can receive up to four Evergreen blocks.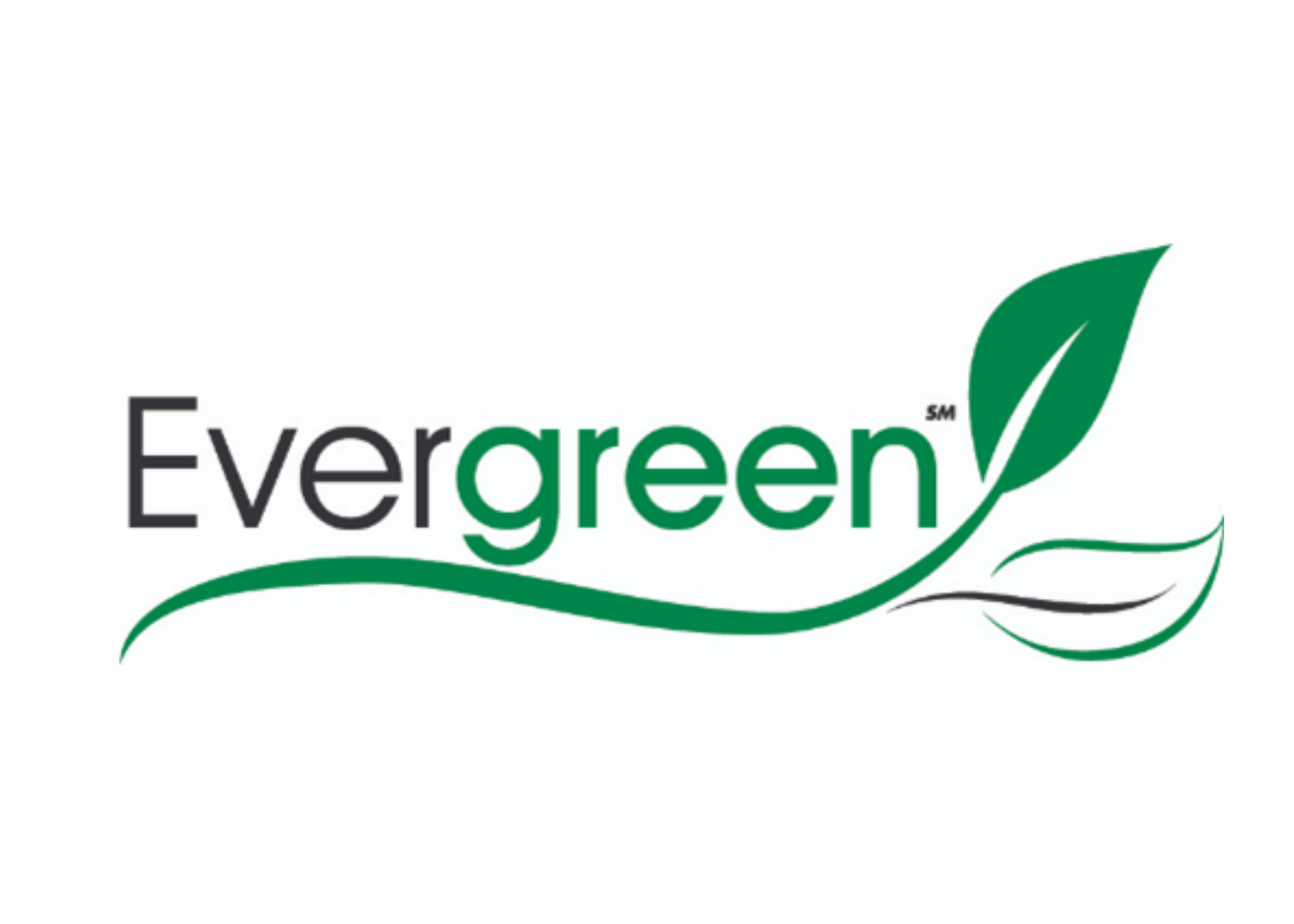 Charging your Electric Vehicle

Charging your electric vehicle at home has never made more $ense. 
Freeborn Mower Electric Cooperative offers you multiple Electric Vehicle charging rate designs. We let you decide what makes $ense for you.
 
---
TIME-OF-USE RATE
While participating on the Time-of-use Electric Vehicle charging rate, you have the ability to charge your vehicle whenever you need to.  A meter is installed that allows the rate to change based on the time of day you charge your electric vehicle.  - for more information, please reference Policy 5.905 
 
On-Peak Rate – 21 cents per kWh, 2 p.m. – 9 p.m. Weekdays
Off-Peak Rate – 7 cents per kWh, all other times not defined above



INTERRUPTIBLE RATE
While charging on this rate, enjoy a low energy charge of 5.3 cents per kWh. Like the Time-of-Use rate, the Interruptible rate requires a meter to be installed. This meter will control the start and stop times of the interruptible periods. Interrupted weekdays from 2 p.m. - 9 p.m.* – for more information, please reference Policy 5.906 
Energy Charge 5.3 center per kWh

* Please allow +/- 30 minutes to Start and Stop Interruptible times.